What's on at The Surprise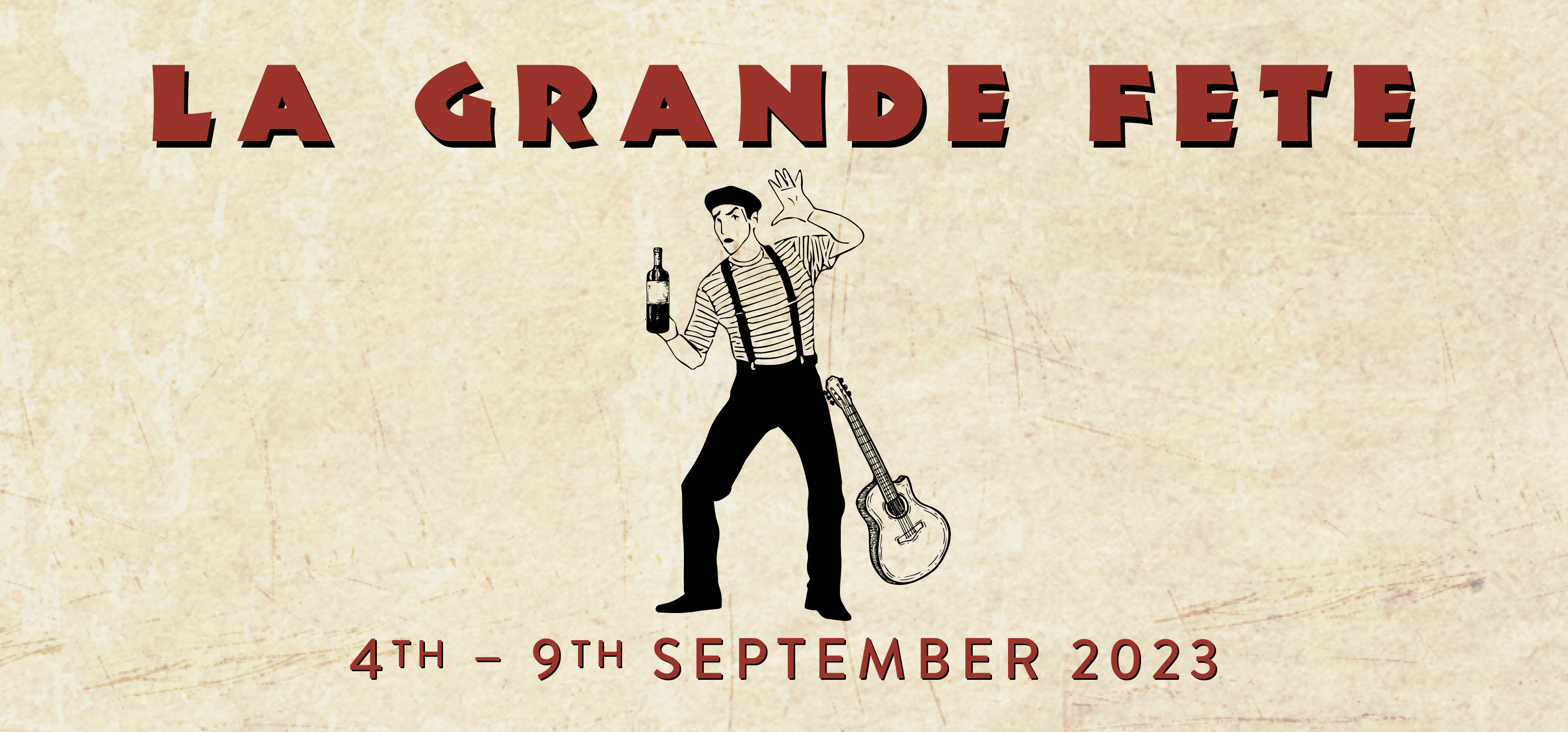 Monday 4 September, Tuesday 5 September, Wednesday 6 September, Thursday 7 September, Friday 8 September
La Grande Fete – a week of celebrating all things French
This event has now ended
Please join us for La Grande Fete –  a week of celebrating all things French! Our head chef, Ondrej has designed a delicious menu featuring escargots, Bouillabaisse, Crème brûlée alongside other traditional French dishes.
Key highlights include live music and a mime artist, please see details below:
Monday 4th September, 7pm: 'Manouche' Gypsy Jazz
Tuesday 5th September, 7pm: 'Chanson Francaise'
Wednesday 6th September, 7pm: Mime artist
No ticket required. Please call us on 020 3837 4600 or visit our website to book a table.