What's on at The Surprise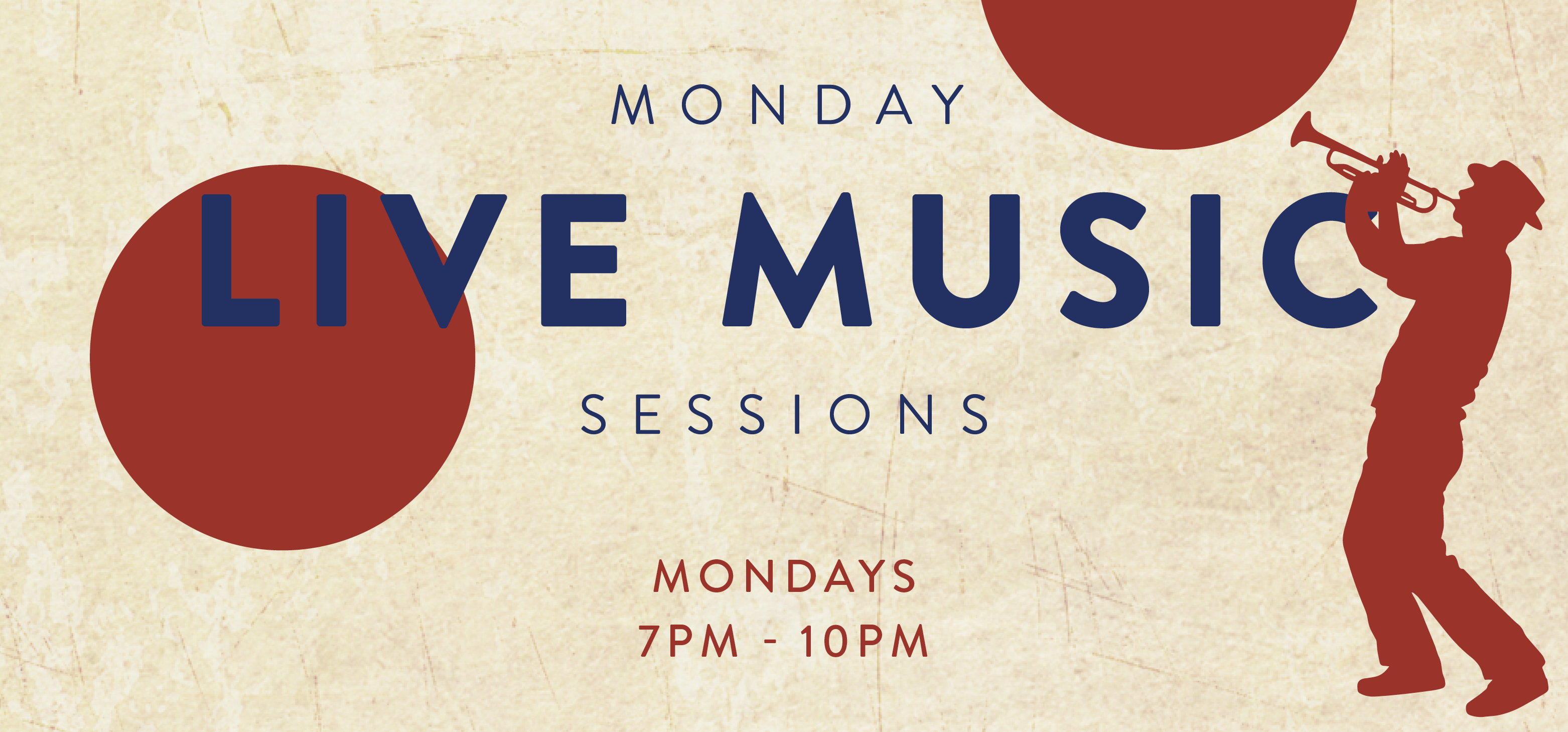 Monday 25 September, Monday 2 October, Monday 9 October, Monday 16 October, Monday 23 October, Monday 30 October, Monday 6 November
Live music on Mondays
This event has now ended
We're very excited to have some of London's most talented musicians join us for live music on Mondays until Monday 6th November inclusive at The Surprise.
Why not come down and enjoy a delicious dinner in our bar area while listening to some fantastic live music? The music will be played between 7pm and 10pm. 
Dinner Reservations available from 6pm, drinkers welcome on a first come, first served basis.
Tickets are not required.