What's on at The Surprise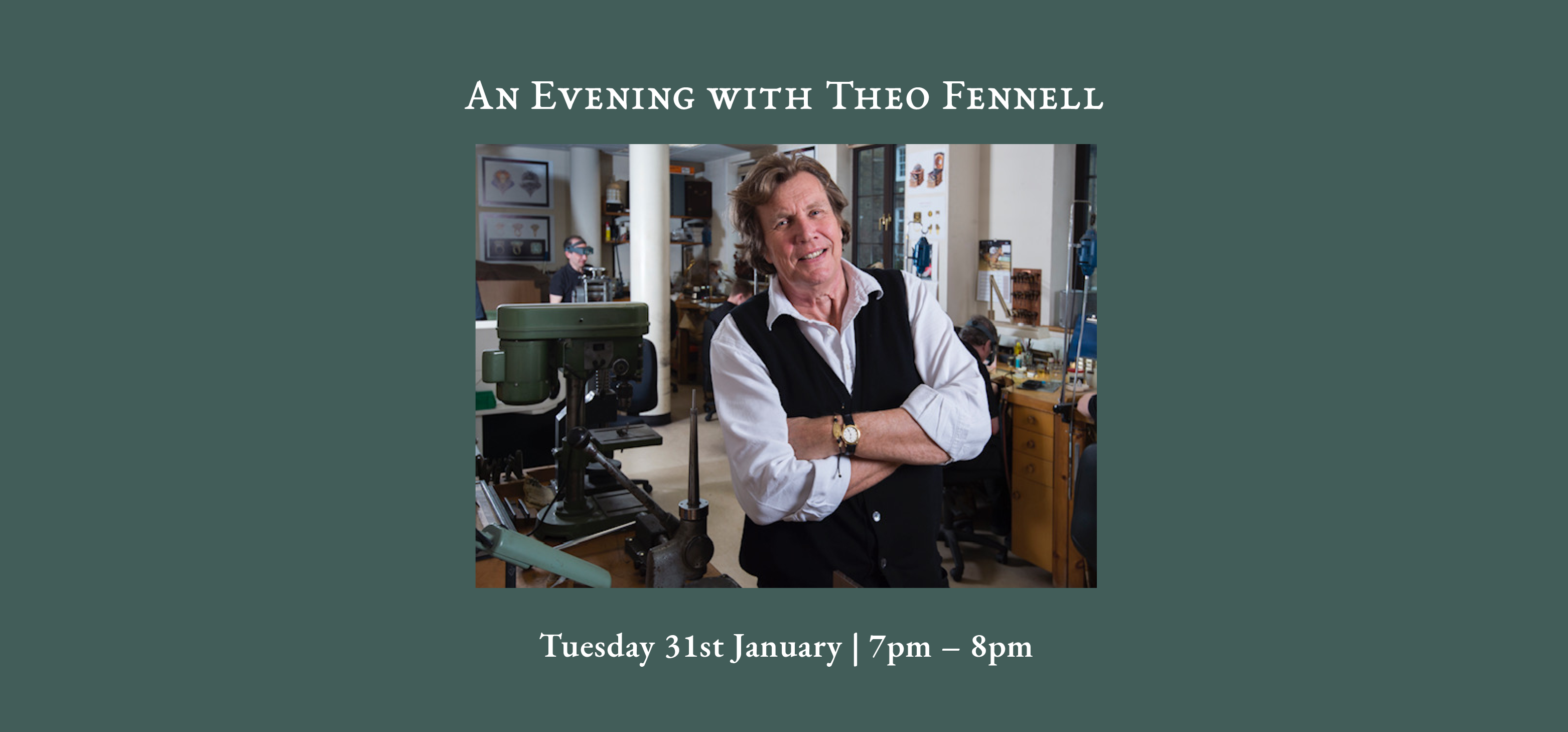 Tue 31 Jan 2023
TALK: An evening with jeweller, Theo Fennell
This event has now ended
"There's no one quite like Theo Fennell. Relive the high spots of a life crowded, as Lady Bracknell would say, with incident. Our hero Theo, while without fail making an improbable and preposterous arse of himself in every direction, always manages somehow to emerge from each adventure ruefully triumphant. I ripped through I Fear For This Boy like a train, snorting with laughter and delight as I rattled along, pulled by the power of Fennell's unique story-telling genius….I can't recommend the ride highly enough." Stephen Fry
Theo Fennell's picaresque journey from the depths of financial despair to the glittering celebrity world of the rich and famous is a comic classic. Join us at The Surprise to hear more from Theo about his fascinating life as a jeweller to the stars and the trials and tribulations of building a global business.
Tickets: £10 per ticket
To book a table for dinner before or after the talk please call us on 020 3837 4600 or click here.
TICKETS